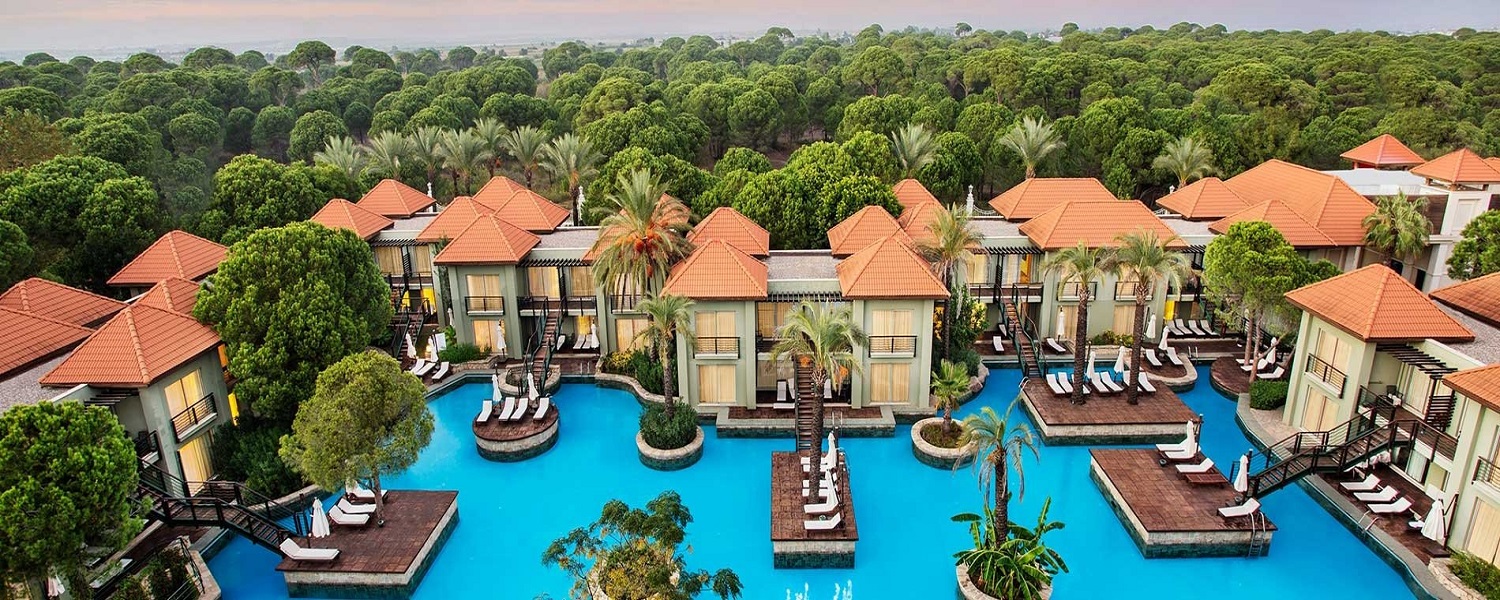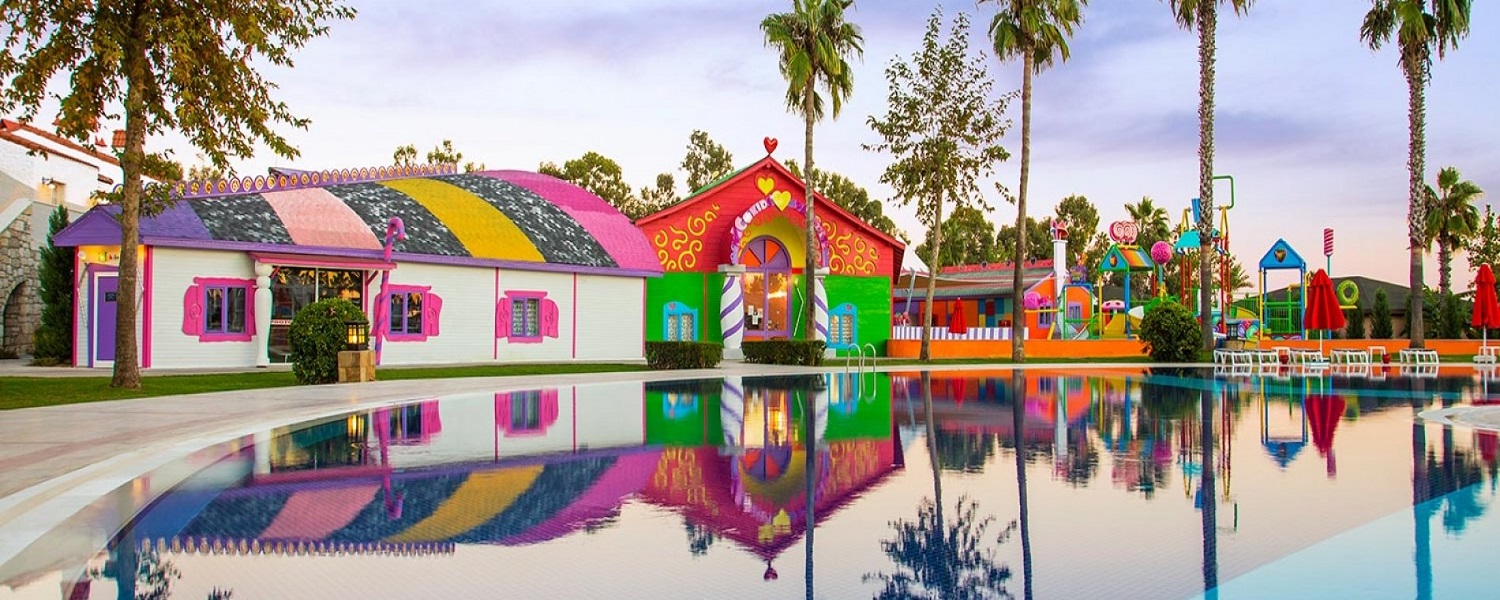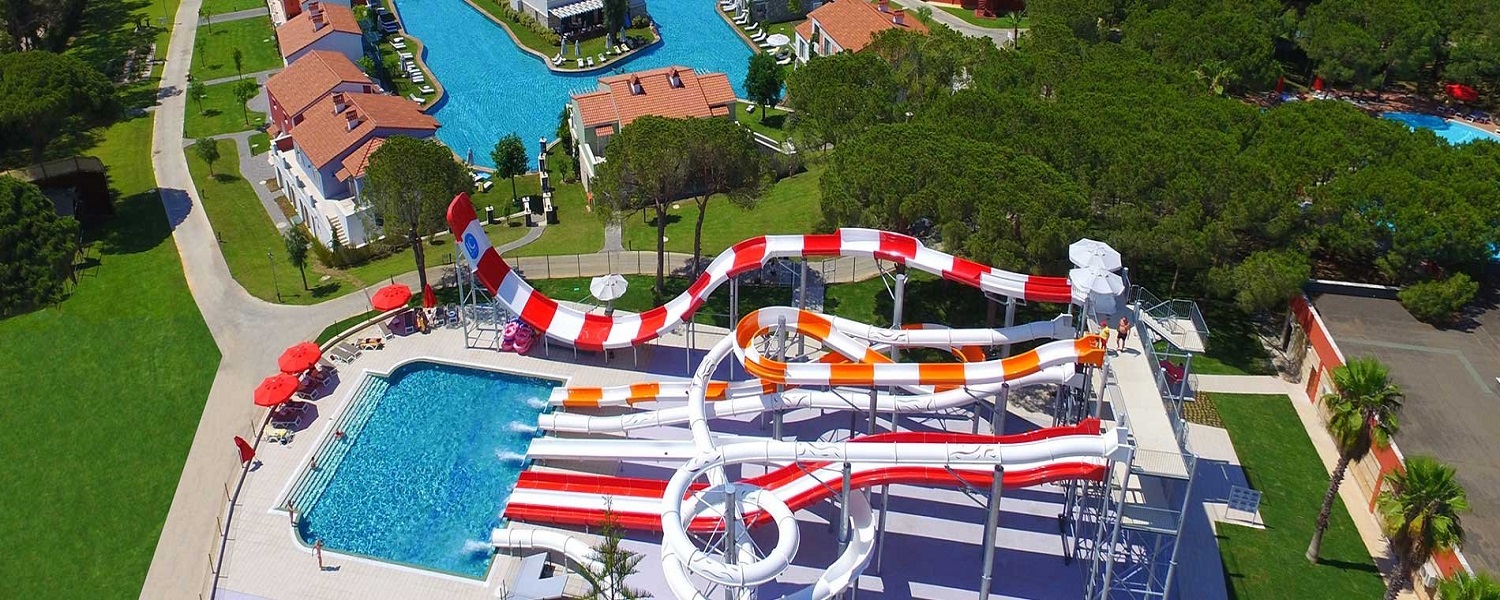 İntitutionell | IC HOTELS
Closer Look to IC
Our group had started its business activities 40 years ago, then amalgamated under a Holding Organization and now continues its operations with a management approach that has the working principles of strategic approach, participation in decision processes, encouragement of respect for people and awareness in social responsibility.
In this context, the perspective of IC İbrahim Çeçen Investment Holding A.Ş. is to make use of our experience, knowledge and resources gained from the sectors that we operate in, for the new sectors and projects quickly and flexibly, by monitoring local and global developments. Grounding our activities on a sustainable infrastructure by acquiring permanent advantages within the framework of our social responsibilities and making efforts for the purpose of creating social values are amongst the most important touchstones of our management approach.
The management mentality of IC Holding involves creating opportunities of cooperation with the international brands of globalizing economy by basing our existing activities on an experienced modern infrastructure and ensuring to become a reputable brand in local and foreign markets. In this context, among the main principles of IC Holding in its areas of activity, are the targets of accelerating the experience-gaining efforts in cooperation with the global capital, ensuring the capital inflow from these investments into our country, and creating employment. Thus, becoming a reputable brand through business cooperation in the international markets, and a global player in our business line are our main targets.

On the basis of sectors, we continue our activities in
• Energy
• Infrastructure
• Tourism
• Civil Works
• Industry
Our investments in 2009 increasingly continued in these fields of activity. We are expecting that the size of our assets will grow in the medium term via the planned investments in Energy and Infrastructure sectors.
As an entity that continues to carry out the first projects in specific subjects that provide experience for the other ones rather than performing repeated projects, IC Investment Holding aims to continue its development at a fast pace by enhancing its domestic and global services thanks to its experienced, well informed, practiced and self-sacrificing staff and the principles of quality, stability, success and sense of mission.